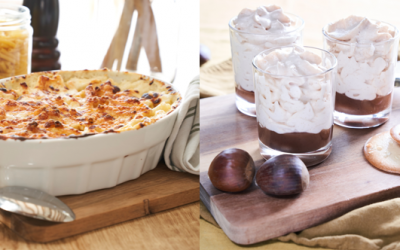 Bergerie offers 2 yummy recipes to be enjoyed this winter: A macaroni gratin to share with your familyA chestnut cream to finish your meal on a sweet note Bon appétit! Don't hesitate to send us your pictures and tips! It's right here!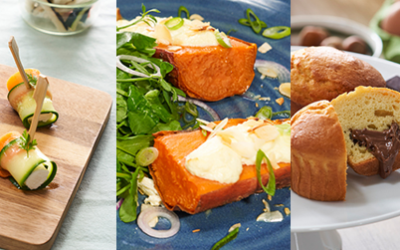 Bergerie thought of you andhas concocted 3 tasty and easy to cook recipes: Vegetables cannellonis to clear your remaining zucchinisRoasted sweet potatoes to warm heartsVanilla-hazelnut muffins to use the first hazelnuts in your garden Bon appétit! Don't hesitate to...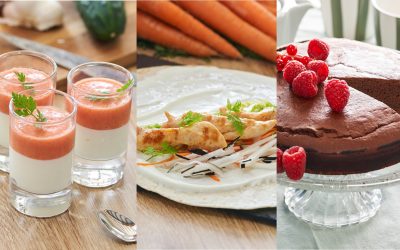 3 new summer recipes have been concocted for you, from starter to dessert, see what we got: A Gazpacho to refresh.A Chicken and vegetables wrap for your outdoor picnics.A Chocolate cake with its seasonal raspberries for those who enjoy treats. Bon appétit! Don't...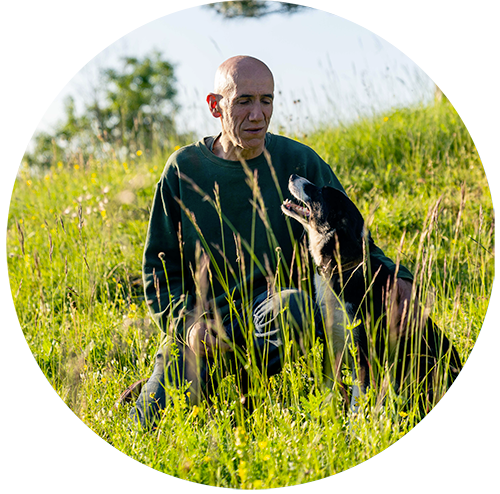 Let's meet our sheep farmers, our partners in the adventure.
They are sheep and goat farmers, production managers, production line operators, etc. They all are part of Bergerie family and contribute to the making of our products. Discover the passion and pride that drives them every day.